ENTRY DEADLINE FRIDAY 1 JUNE - ENTER NOW!
The World Architecture Festival is dedicated to celebrating, sharing and inspiring outstanding architecture. It is the only architecture event where keynote talks from the industry's most influential figures sit alongside live judging presentations from over 500 award finalists plus global networking and an international product exhibition.
Held in Amsterdam this year, the WAF awards sit at the heart of the festival, the only global awards programme where architects present their completed buildings and future projects live to a panel of internationally renowned judges and delegates from around the world. Entries are now open!
ENTRY DEADLINE EXTENDED TO FRIDAY 1 JUNE - ENTER NOW!
World Architecture Festival 2017 - Entries Highlights
The World Architecture festival is a three-day event for architects and interior design professionals. WAF is where the world architecture community meets to celebrate, learn, exchange ideas and be inspired.
Watch the entries higlight video to discover what the live juging is truly like as well as getting hints and tips on what makes a winning award submission!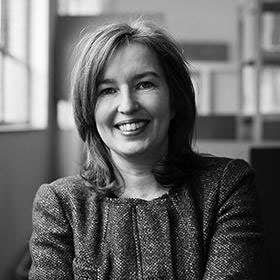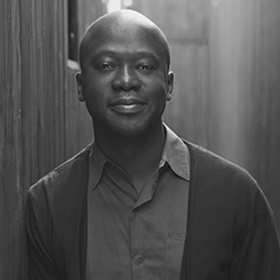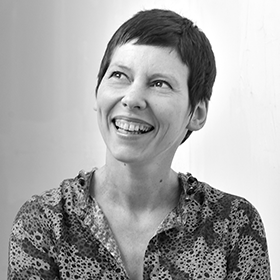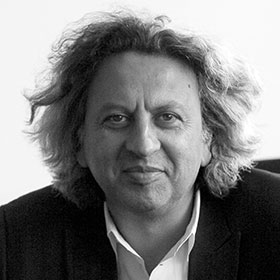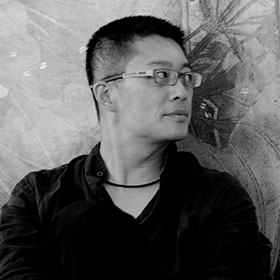 This was a real eye opener and a brilliant event in that everything happening around the world is brought to a single event. I was really impressed with the topics and speakers especially on how architecture see's the future of the world and the global issues that are being addressed.
Gansen Govender, Senior Project Manager, GHD
Winning the award is a great encouragement for what we have done, for refreshing ourselves, our architecture. After WAF, we have been well-known from around the world and it gives us chances to meet and talk to different people, this is very important to us, especially when we are always searching for doing something new.
Sanjay Puri, Founder, Sanjay Puri Architects
WAF is a wonderful mix of theory and the reality of everyday practice in the presentations, the jury-comments, the lectures, the debates and exhibitions. The excursions, parties and joined dinner offer excellent opportunities to network. WAF is the most inclusive cross-border event on the architectural horizon!
Brigitte Van Bakel, Principal Architect, Am
Founder Partner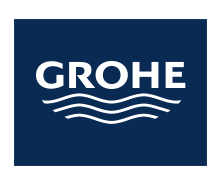 Headline Partners